About Our Director​
Dr. Bommu Venkateshwara Reddy is the Managing Director and Founder of Punarjan Ayurveda, the Best Ayurvedic Treatment for Cancer in India. He conducted extensive research on Indian tribal life science for 20 years and remains active at Rasayana Ayurveda.
"I come from a traditional Ayurveda family, and I am delighted and thankful to God for allowing me to serve humankind in the holistic field of Ayurveda. I am always proud to be born in India, an ancient cultural land with its historical heritage." – Dr Bommu Venkateshwara Reddy
CEO & Founder
Dr. Bommu Venkateshwara Reddy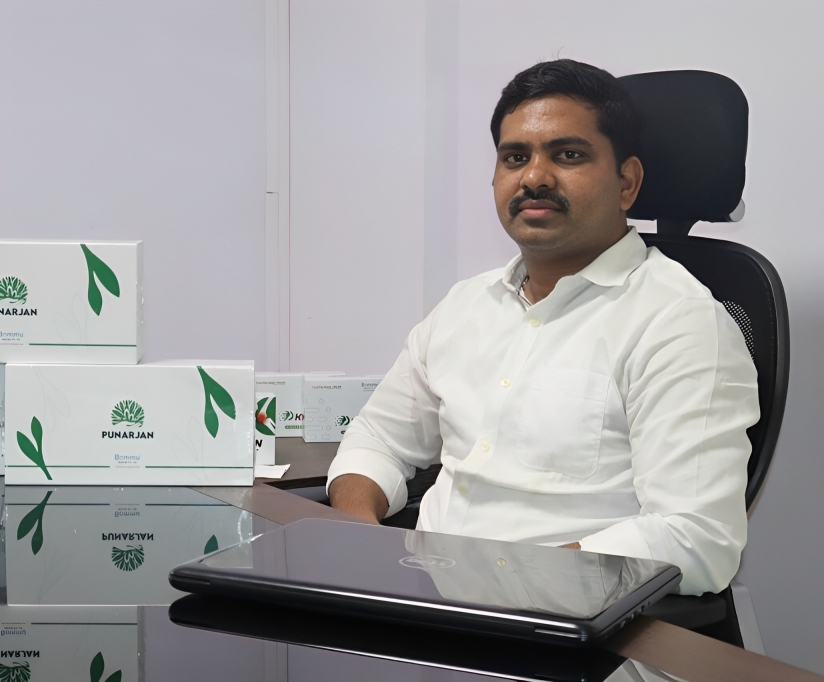 Punarjan Ayurveda is committed to our Ancient Traditional Indian medicine method, Ayurveda, with a holistic health care approach. Ayurveda is not only the medical system, but it is the whole science of wellbeing.
Punarjan Ayurveda has 25yrs of Expertise Ayurvedic professionals & promises a patient-centered approach to cure and improving the quality of life, and restoring hope offering compassionate care. Punarjan ayurveda is a comfortable and friendly environment tailored to suit all needs of cancer patients.
We Are A Well-Reputed Ayurveda Hospital & The Best In Class.
Punarjan Ayurveda, the successful healing cancer hospital in India, has secured the quality of medical preparations since 25 Years. It has the spirit of natural elements prepared under the experience and excellence in Ayurveda.
Why Choose Us?
With personalized attention to every patient and their treatment in a comfortable environment, it is safe to say that Punarjan Ayurveda Hospital is the haven of Cancer Care and Treatment.
General Cancer treatments are limited to the cellular level. Whereas, Treatment of Cancer in Ayurveda is targeted at the Genetic Level, where the mutation is initiated.
Cancer is the state in which Altered Genes cause damage to Cells, and common treatments such as Allopathy cannot identify this mutation. The Ability to cure Cancer from the core point is Possible only with Ayurveda.
To visit our facility or experience our services, book an appointment. Our representative will reach out to you shortly.
"Healthy Living…Happy Living"
As a best ayurvedic cancer hospital in India, Punarjan Ayurveda aims to make you healthy with our ancient and Traditional Ayurvedic Approach, which is purely from nature extract.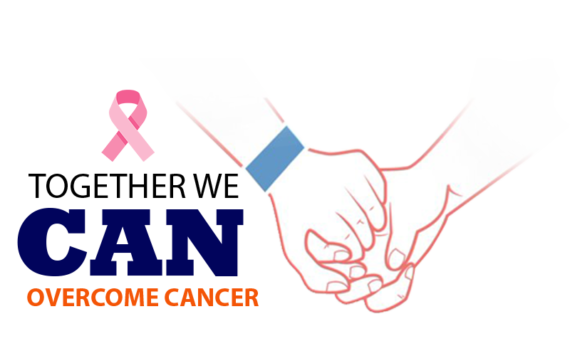 Our Mission
With an unwavering determination, our mission is to offer ayurvedic cancer treatment in USA based on Ayurveda principles. Our goal is to provide individualized treatment that addresses cancer's physical characteristics (including psychological and spiritual elements) by blending conventional wisdom with cutting-edge technologies. We work to empower patients on their path to recovery with the help of our tremendous research and a committed team of professionals. 
We do this by encouraging our patients with hope, well-being, and the best possible standard of living. Together, we work as a team to enhance the lives of cancer patients, foster well-being, and reestablish equilibrium in their physical and spiritual bodies.
Our Vision
To blend Ayurveda into the lives of every individual and to develop an Ayurvedic way of life. Punarjan Ayurveda is a center of excellence for Ayurvedic knowledge and sculpts skillful and knowledgeable physicians, and achieves holistic health in the community.